It's that time of year again. When you're chilly in a t-shirt but a sweatshirt is suffocating. Desperate to ditch the trusty black tights that have seen you through the blustery winter chill, but still in need of some protection... We've got sun, but still waiting on the warmth.


Enter the focus of our latest editorial endeavour: the colourful tight. Plaid, patterned, or pastel, we love them all! They are the perfect spring compromise, warm and yet so so cool.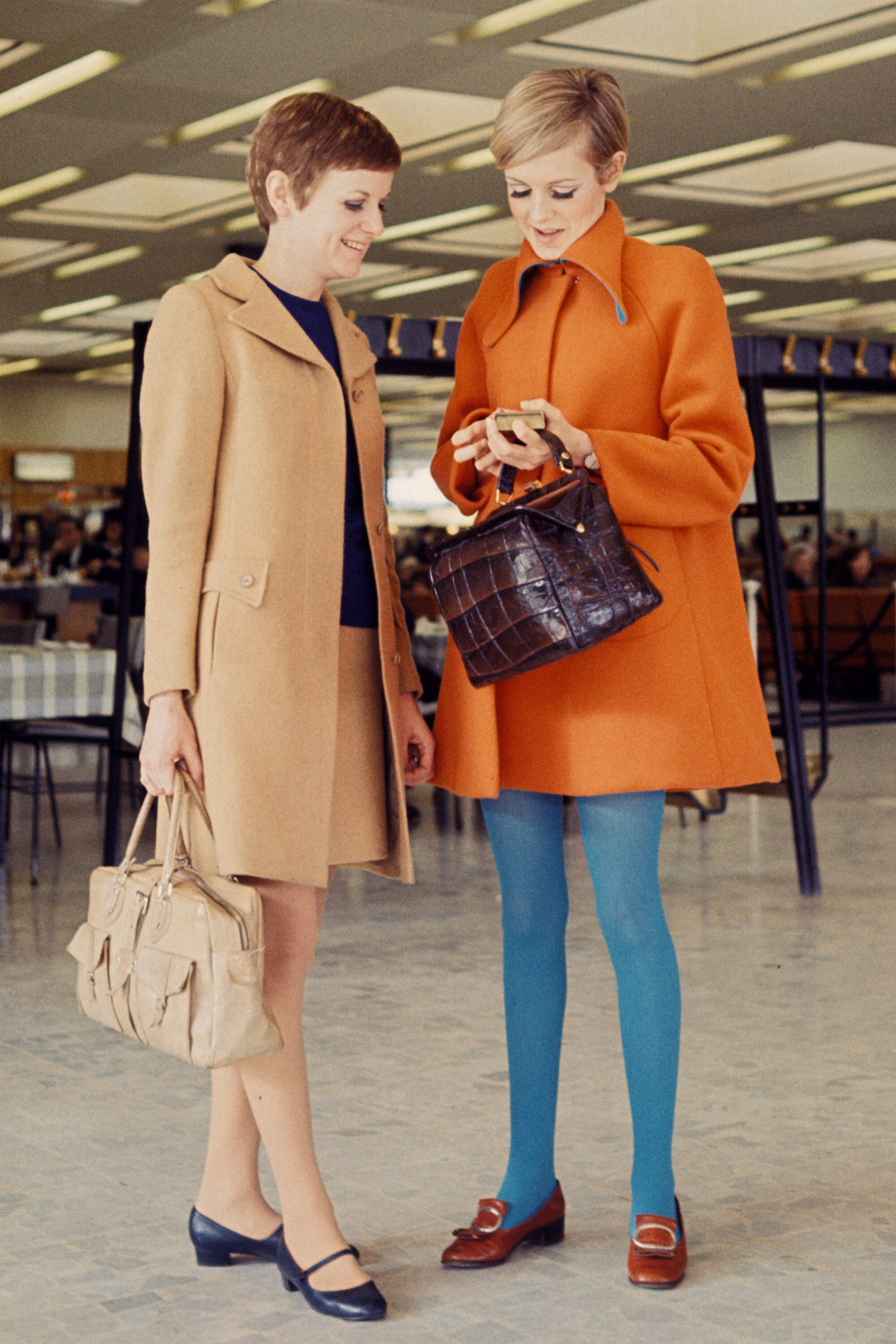 So when you're ready to take the next step towards summer, why not put your best leg forward in some colourful tights. 


xoxo, Black Market


Special thanks to our models: @carleykthomas @morganlangleydavies @unhappy_rabbit_ @wrapmeinaballofyarn